So, you want to know what is your right belt size. First off, there are different types of belts available in the market. There are braided belts, leather belts, elastic belts, studded belts, and chain belts.
And since there are different belt types, you can only imagine the number of belt size guides available online that you will see. I'm sure that just by reading this, you can already feel the confusion you're about to face.
But don't you worry. In this general guide, you will find three methods—broken down into easy to follow steps—that will help you determine the right belt size for you
Function or fashion
First things first. What do you need the belt for? Determine how you will intend to use the belt so you can select which belt type or material fits your need. Will you use it for your high waist pants or mid-to low waist pants? Will you wear it over a dress or a coat?
Are you looking for a regular leather belt for work trousers and casual jeans? Or the fashion statement belts that are studded or chained? Figure out if your purpose is for a function or merely fashion. From there, you can determine which belt you need and eventually the right belt size for you.
2 Ways to Estimate your Belt Measurement
Now that we've discussed the basics, let's discuss how you can find the right belt size. There are two ways you can find your belt size.
Measure with a Tailor's Tape Measure
The first thing that you can think of when trying to figure out your belt size is of course to use a tailor's tape measure. But if you don't have a measuring tape handle, there are two other ways that you can determine your wait measurements:
Measure your waist size using a tailor's tape measure. Loop the tape measure around the part of your body where the belt will sit. Add 2-3" to the number you got and that will be your best estimate belt size.
Suppose you end up with an odd number like 27", round it off to the nearest even number which is 28".
Measure with your regular belt
Another way is to measure an old belt you regularly use. Lay it on a flat surface and measure it from where the end of the buckle and the belt leather meet. Lengthen it to the hole or spot that you are most comfortable to hook the buckle's pin on.
Important to note that you should not include the buckle's length in your measurement. That will be your ideal belt size in length.
It is a rule of thumb to use the middle or third hole since most belts have five holes for variations of use. You can move the pin two holes down or two holes up. Most belts have also an inch distance between two holes.
Measure with your pants waist size
What if you don't have any tape measure? If you don't have a tape measure, look for your pants size. Note that a pants waist size is not your actual belt size. When buying standard belts, it is recommended for men to buy a belt size 2-3" higher than their actual pants' size since the thickness of what they're wearing will affect the waist circumference. Hence, affecting the belt.
Suppose your pants waist size is an odd number like 29" round it off to the nearest even number 30". That will be your ideal belt size.
Conclusion
Belts are fashion accessories that serve a purpose to refit an outfit as well as a fashion tool to enhance your overall appearance. When you have a clear idea of your waist measurement, it will be much easier to find the right belt size for any style or enhancement.
There are two ways to find out your belt size. One of the best ways to find your belt size is to use a belt measurement so you can accurately measure the size of your waist or use an existing, best-fitting belt.
The second is to measure your pants size. Use only the latter method only if you don't have a belt measuring tape. It's still recommended to use a tape measure for accuracy. This guide is especially suited for all the wonderful petite women out there where fashion is a struggle. We get you gurl!!!
Now that you know how to properly get your belt size, it'll be easier for you to identify which belt size best fits you even with the sea of belt size guides you'll find online. Let us know how your belt size measuring journey and belt shopping goes. We'd love to hear from you!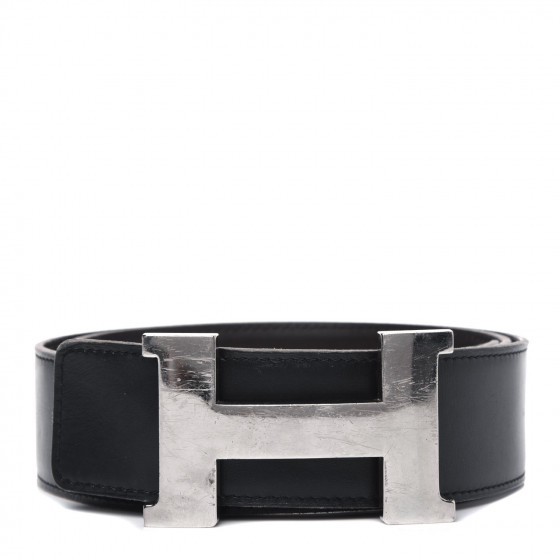 HERMES Box Chamonix 42mm Constance Belt Belt 90 Black Chocolate
as of October 19, 2021 1:07 PM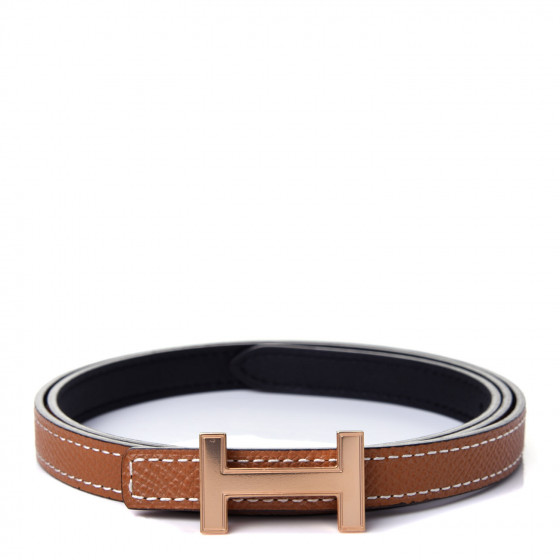 HERMES Swift Epsom 13mm Focus Belt H Belt 80 Black Gold
as of October 19, 2021 1:07 PM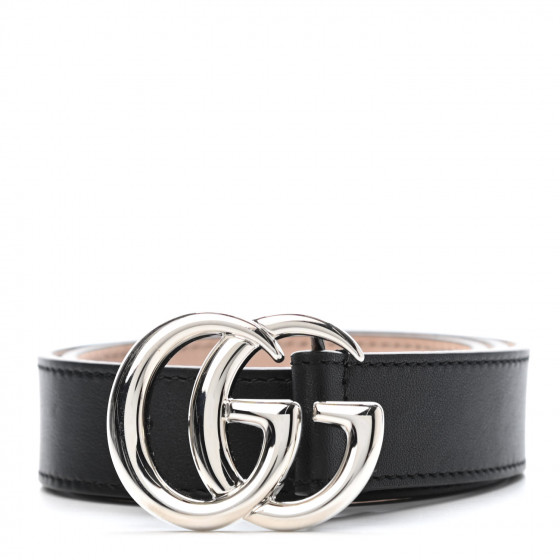 GUCCI Calfskin Double G 20mm Kids Belt L Black
as of October 19, 2021 1:07 PM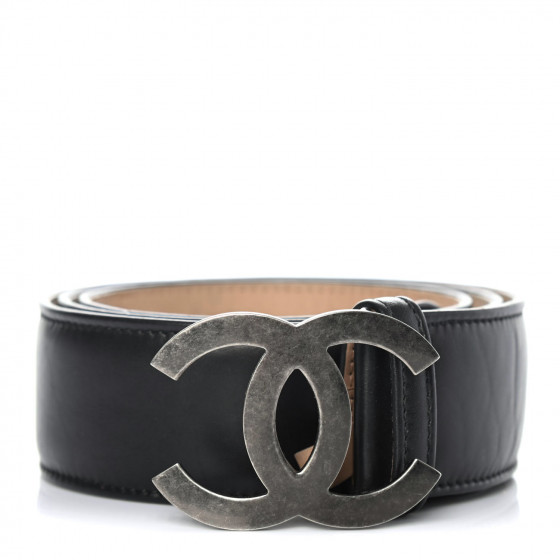 CHANEL Lambskin Lucky Charms CC Belt 85 34 Black
as of October 19, 2021 1:07 PM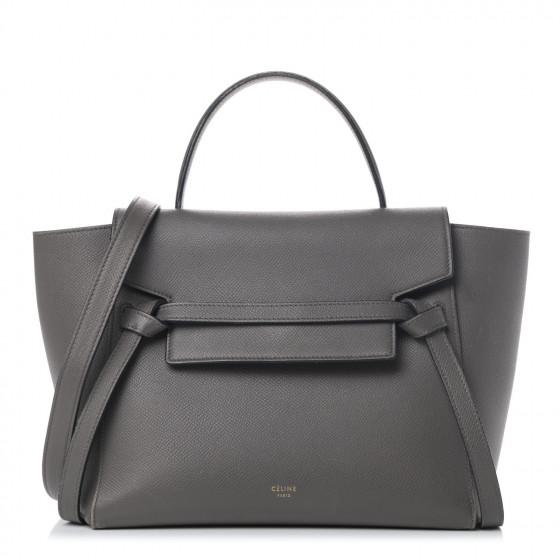 CELINE Grained Calfskin Mini Belt Bag Grey
as of October 19, 2021 1:07 PM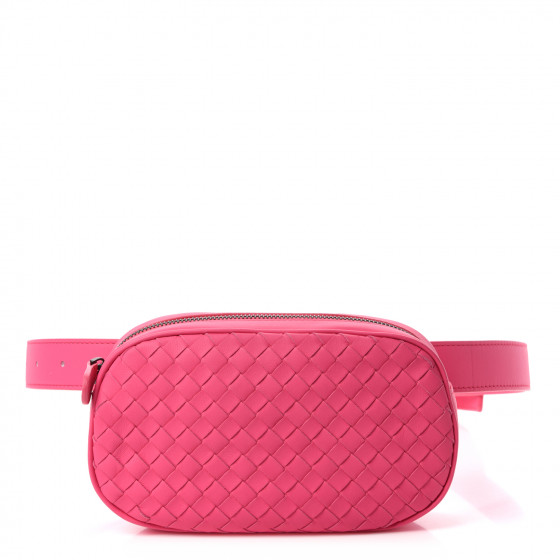 BOTTEGA VENETA Nappa Intrecciato Belt Bag Rosa Shock
as of October 19, 2021 1:07 PM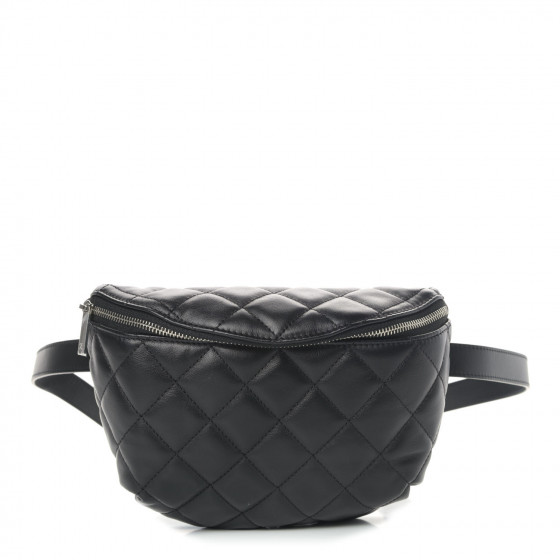 CHANEL Calfskin Quilted Waist Belt Bag Black
as of October 19, 2021 1:07 PM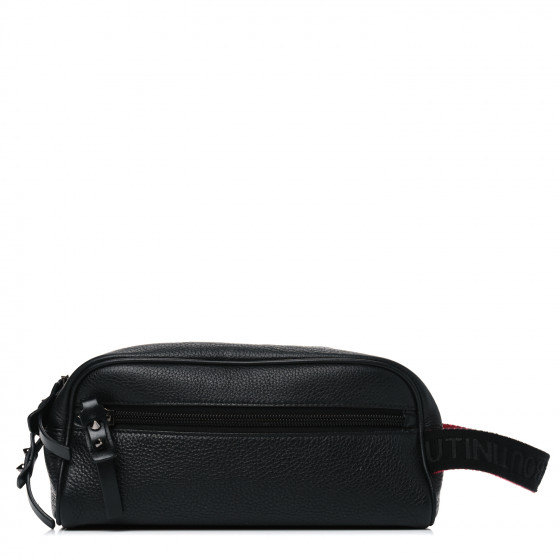 CHRISTIAN LOUBOUTIN Calfskin Blaster Belt Bag Black
as of October 19, 2021 1:07 PM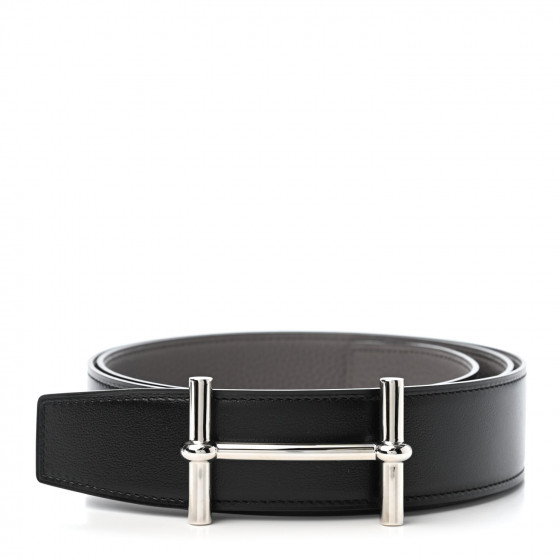 HERMES Box Togo 32mm Idem Belt 100 Black Etain
as of October 19, 2021 1:07 PM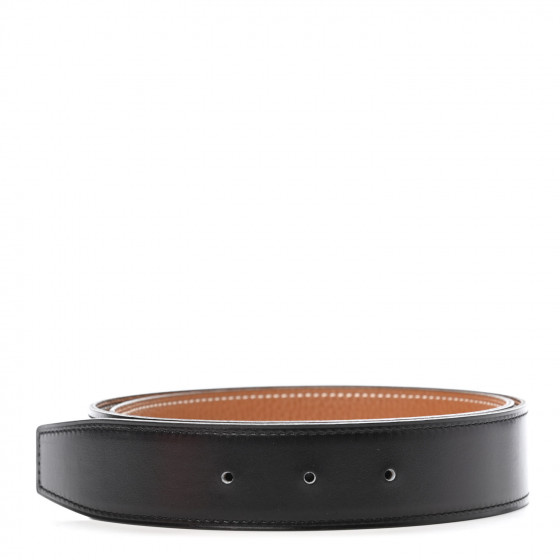 HERMES Box Togo 32mm Belt Strap 75 Black Gold
as of October 19, 2021 1:07 PM